BUILDING A SAFE AND
SUSTAINABLE SPACE
Toowoomba Regional Council Depot
Pierlite's intelligent lighting solutions have helped build a safe and sustainable state-of-the-art depot in Charlton, Queensland. Completed in early 2020, the Toowoomba Regional Council (TRC) Depot was built to replace aging facilities at Harristown East and West, Oakey, and the Toowoomba Nursery. This depot houses many important functions, including central operations, State Emergency Services (SES) headquarters (including rural fire, search, and rescue), and a nursery which focuses on large scale plant production. Pierlite worked with TRC to create a lighting design and provide suitable luminaires that ensured the productivity and comfort of everyone using the TRC Depot.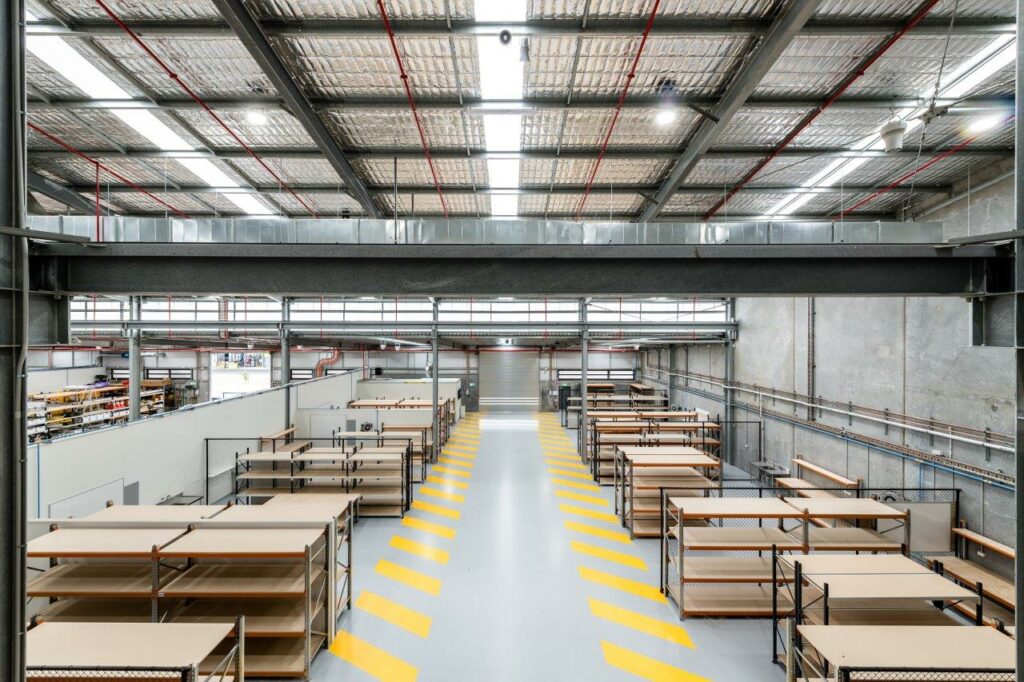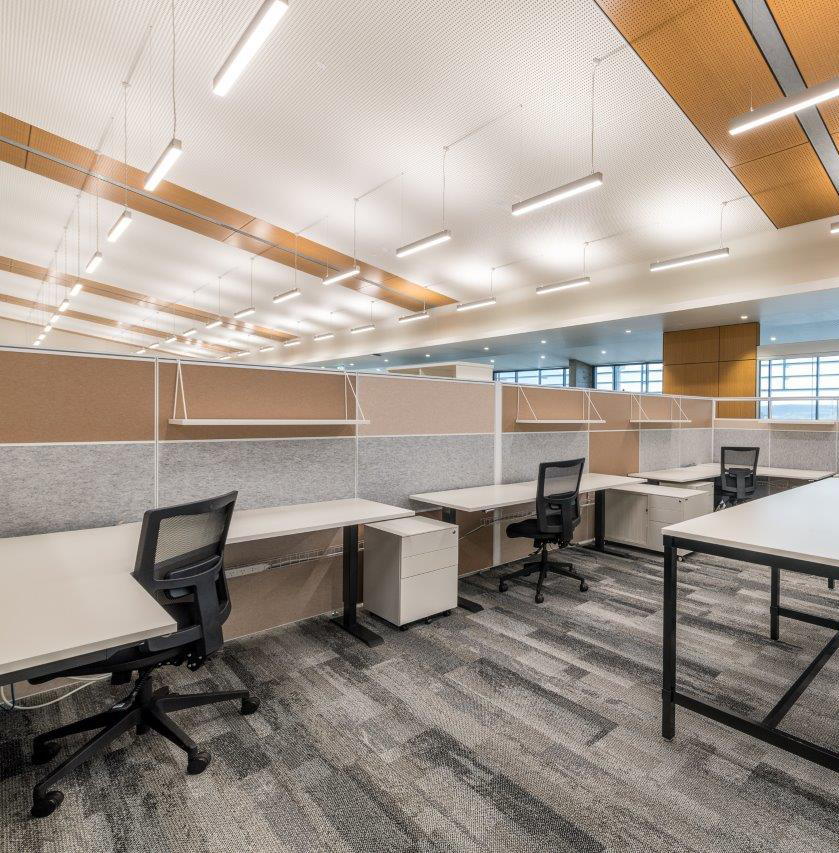 Lighting up the depot with Pierlite
Passionate about maximising energy efficiency, Pierlite focused on minimising the building's environmental impact without compromising quality and functionality.
Pierlite collaborated with TRC and NRG Services to provide the lighting design for over seven buildings in the complex, as well as all the exterior areas, including hardstands, car parks, and pathways. This required a coordinated and detailed effort in ensuring that every area had the perfect lighting solution.
An expert lighting design yields many benefits. The most obvious benefit is the smooth-running of a project, but expert lighting design can also ensure that every area utilises correct spacing requirements. This allows for an optimal result to be achieved with fewer light fittings.
"From a lighting design perspective, the TRC Depot project was a challenging and yet rewarding project, right from the beginning," said Luchi Arango, lighting designer at Pierlite.
Located on a 28-hectare site, the project includes 10 buildings, while occupying a total gross floor area of approximately 24,300 sqm.
Some of the buildings of the TRC Depot include:
central operations building
three workshop buildings
central store facility
nursery
SES control centre
truck wash
weighbridge
nursery
glasshouses
two-storey office buildings
warehouses
A notable feature in the TRC Depot is the new SES facility. This building enables the sharing of information, resources, and new technologies, allowing for a coordinated response in the event of an emergency. Creating the correct lighting design was critical in ensuring SES members could efficiently perform tasks.
A sustainably minded project
Ensuring the TRC Depot had minimal environmental impact was a top priority. The depot was built to function on solar power and a 750-kilolitre rainwater tank.
Pierlite's focus on creating a modern, intelligent, and sustainable facility gives the company confidence the project will satisfy both current and future needs of the communities it is built to serve. The team at Pierlite are proud to have worked on infrastructure that was supported by the Queensland government and Toowoomba Regional Council.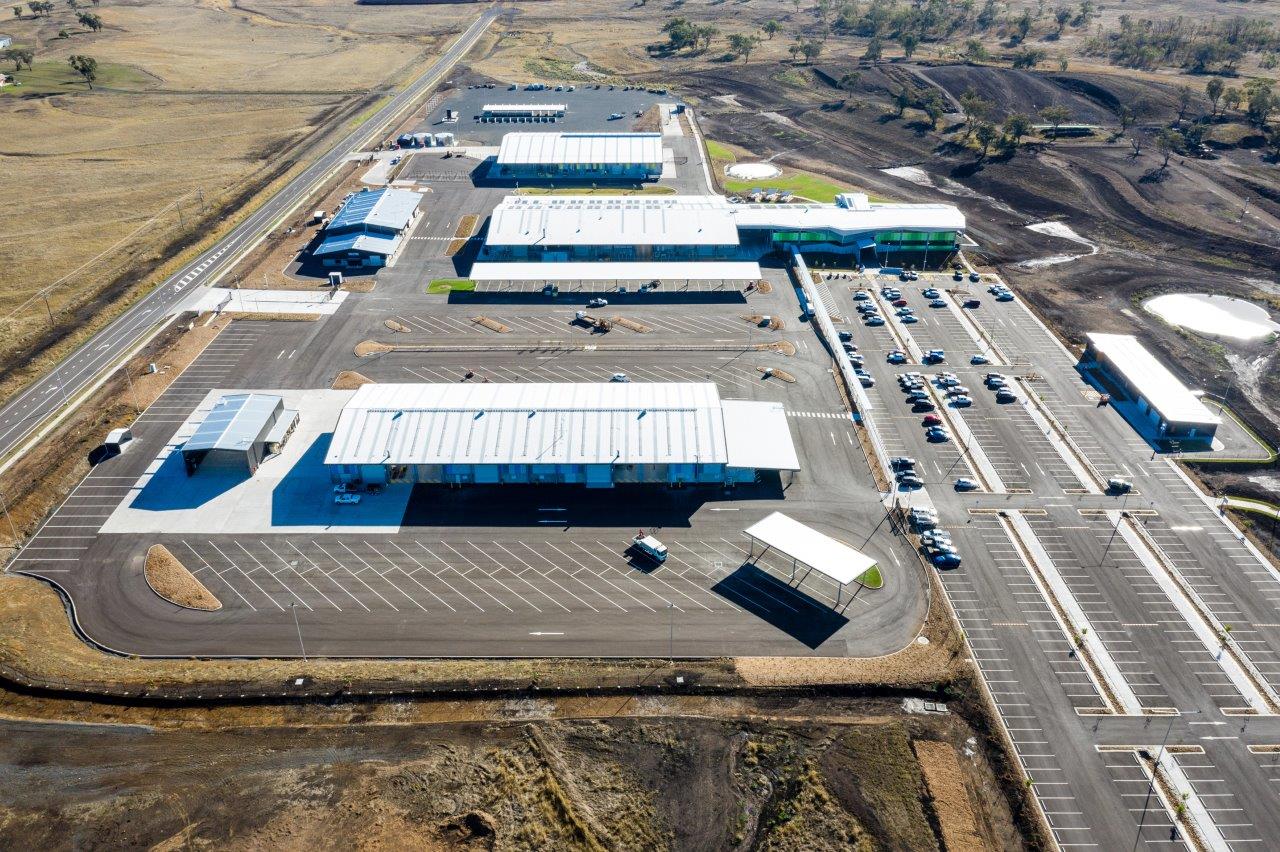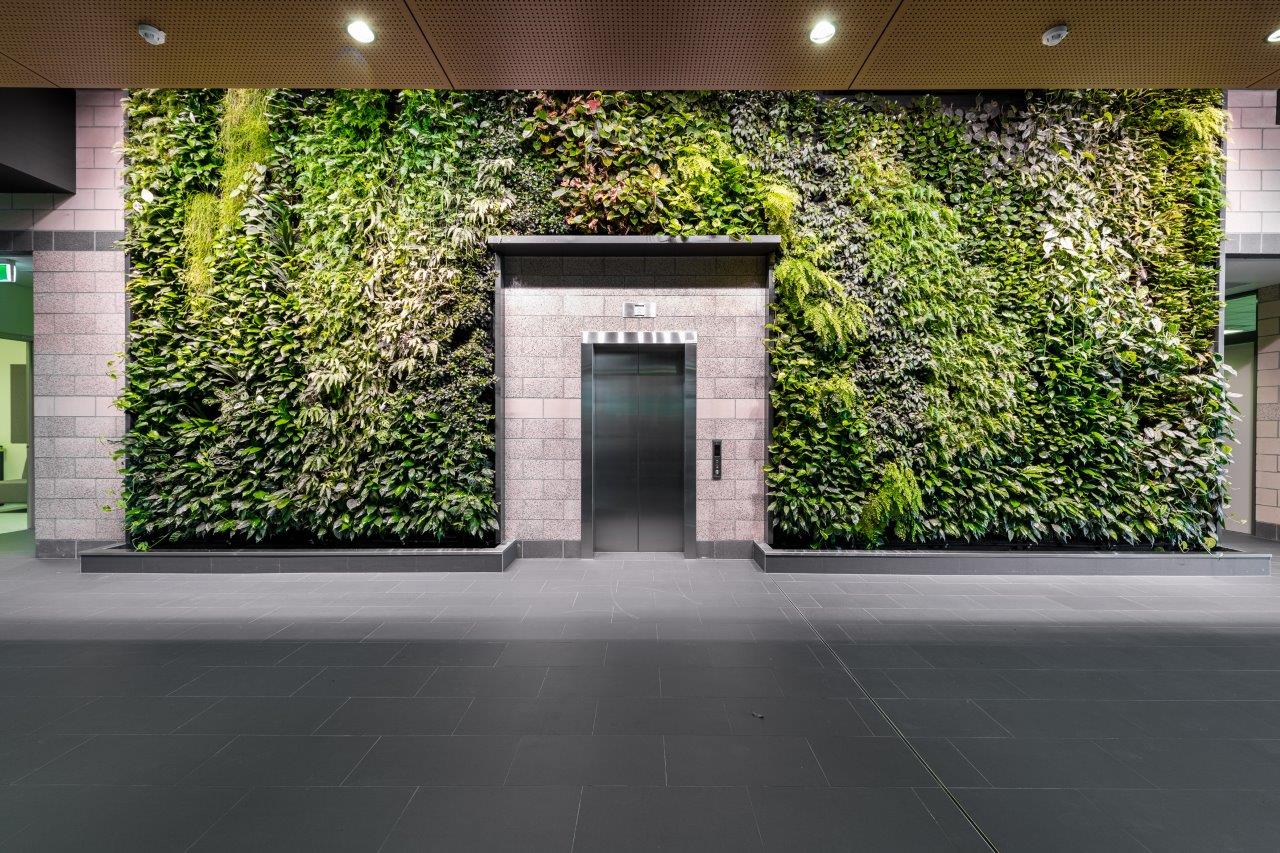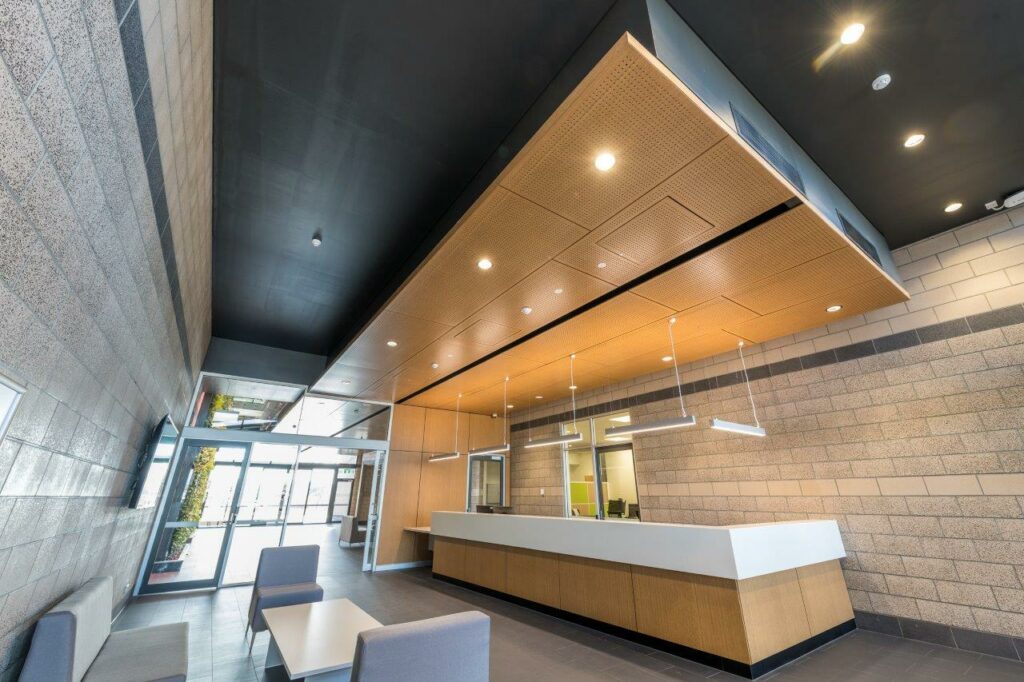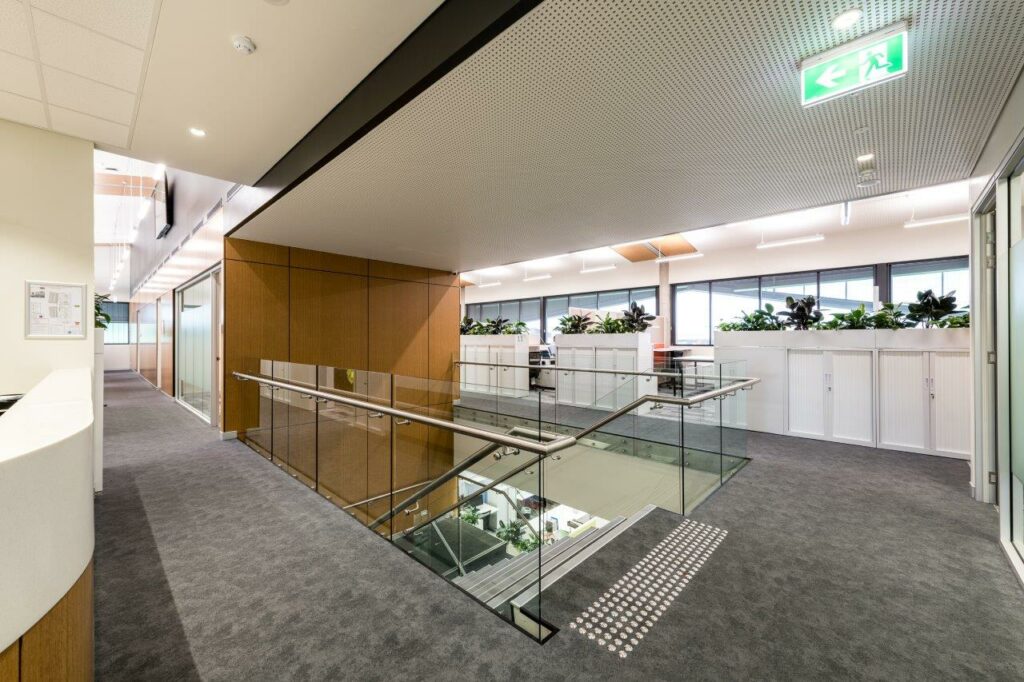 Tight deadline? Pierlite always pulls through
Time was against the team at Pierlite. Construction and cabling began while Pierlite was designing the exterior lighting and the team was under a lot of pressure to satisfy the customer's needs. Building A, the office building, was particularly challenging. Pierlite received multiple drawing revisions and faced many limitations with placement of fittings into different areas of the building. Despite all this, Pierlite successfully delivered the lighting requirements, showcasing the buildings aesthetics while providing functionality.
Pierlite's strong relationship with NRG, the electrical engineering company involved in constructing the TRC Depot, was instrumental in allowing Pierlite to confidently deliver the project on time. Once NRG was appointed by McNab Construction, Pierlite worked with them to develop a design which surpassed client expectations. This collaboration ensured that each facility worked together in creating a holistic enterprise.
Pierlite is proud to have delivered an intelligent lighting solution that offers a functional workspace for everyone. Despite the challenges, Pierlite exceeded expectations and produced the best possible environment for all staff at the facility.