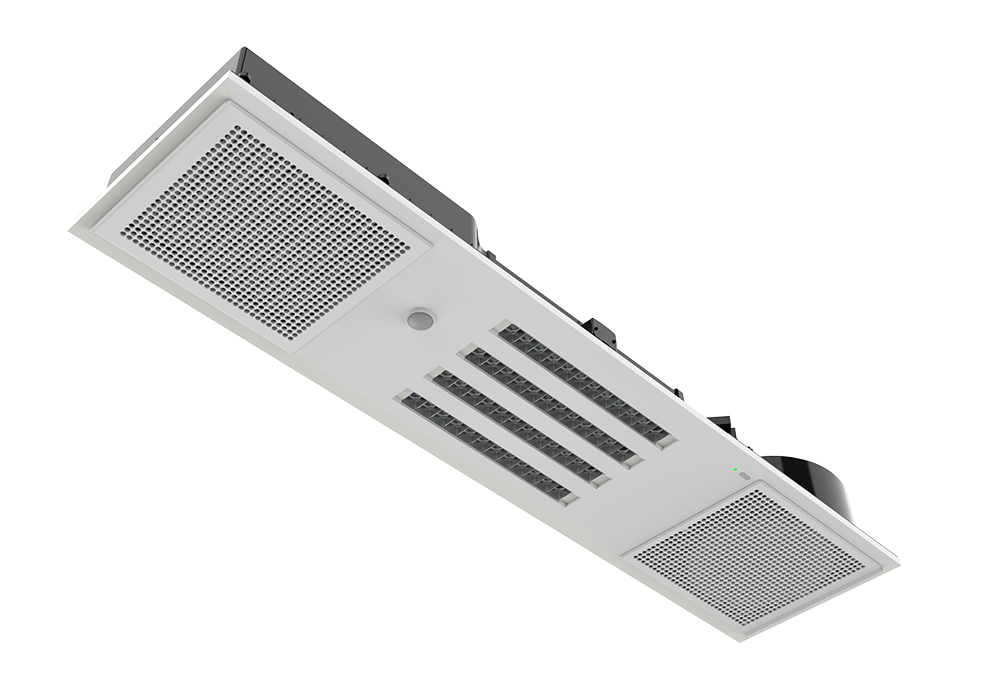 As flu season commences and COVID-19 Omicron cases continue to threaten Australia's health and economy, a first-of-its-kind air purifying solution is offering new hope for schools, hospitals, offices and cafes as they keep people safe indoors.
READ MORE
News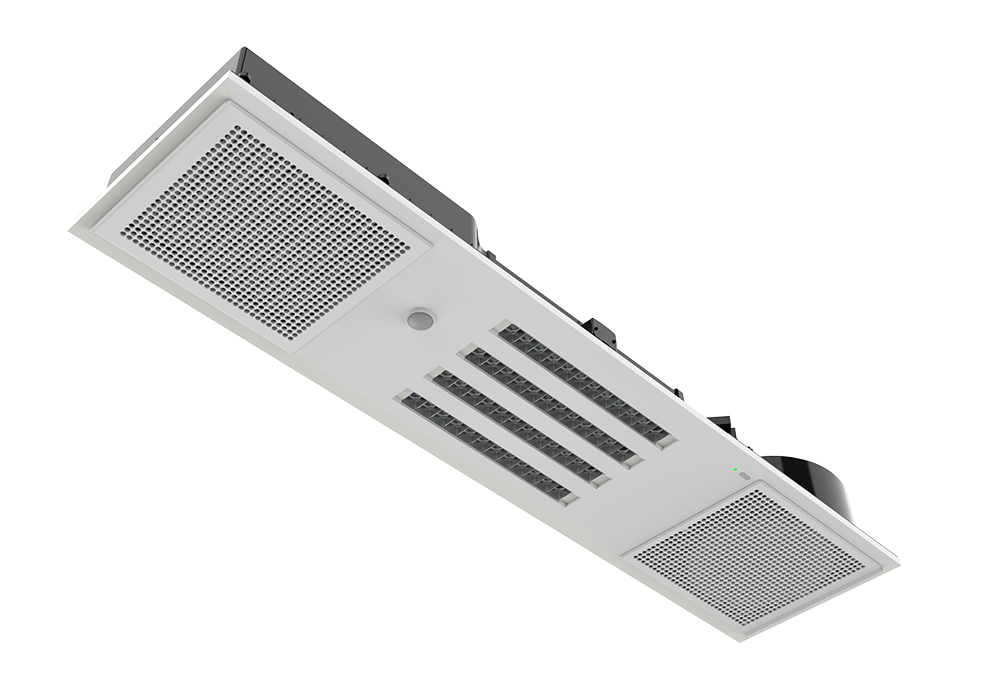 As flu season commences and COVID-19 Omicron cases continue to threaten Australia's health and economy, a first-of-its-kind air purifying solution is offering new hope for schools, hospitals, offices and cafes as they keep people safe indoors.
READ MORE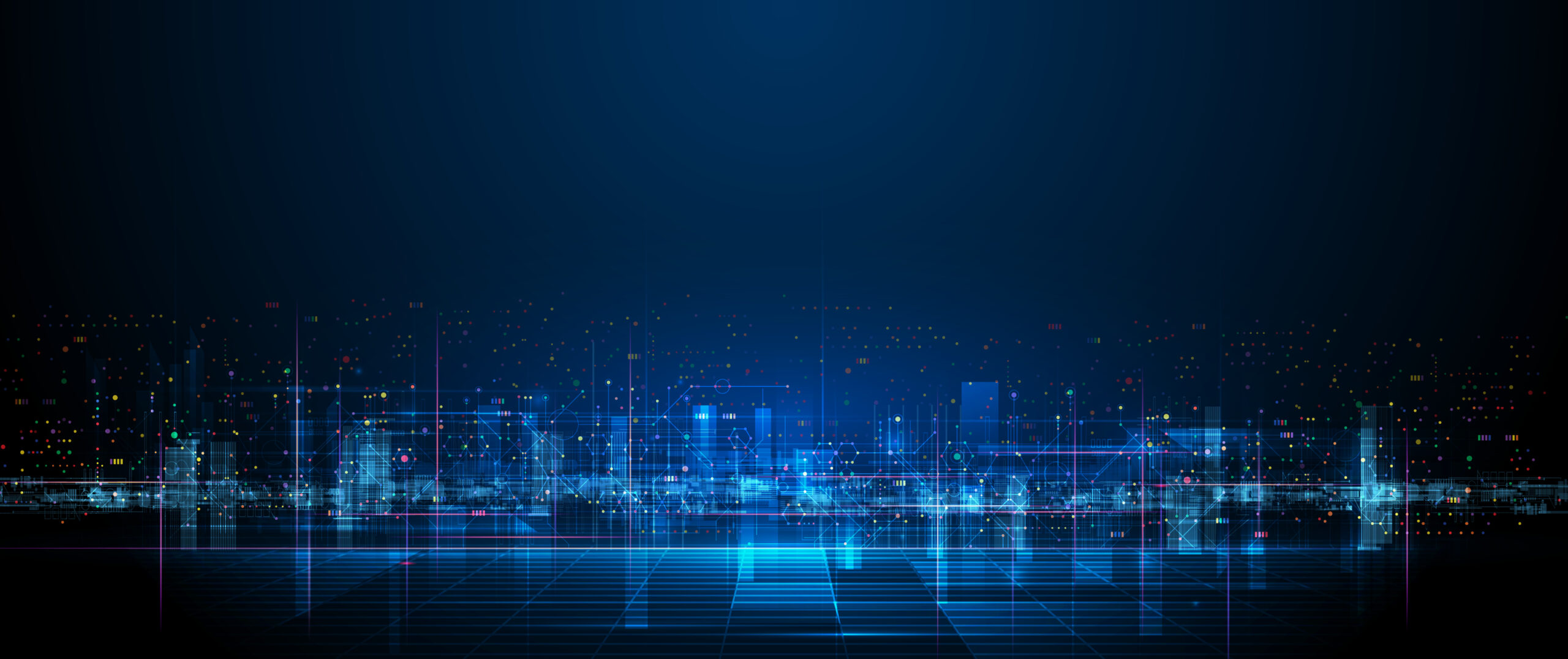 Pierlite, a leading provider of lighting and technology solutions in Australia and New Zealand, has acquired the SenseAgent smart building technology portfolio from Levaux for an undisclosed sum. The transaction bolsters Signify's Interact smart IoT ecosystem offering by integrating the SenseAgent technology.
READ MORE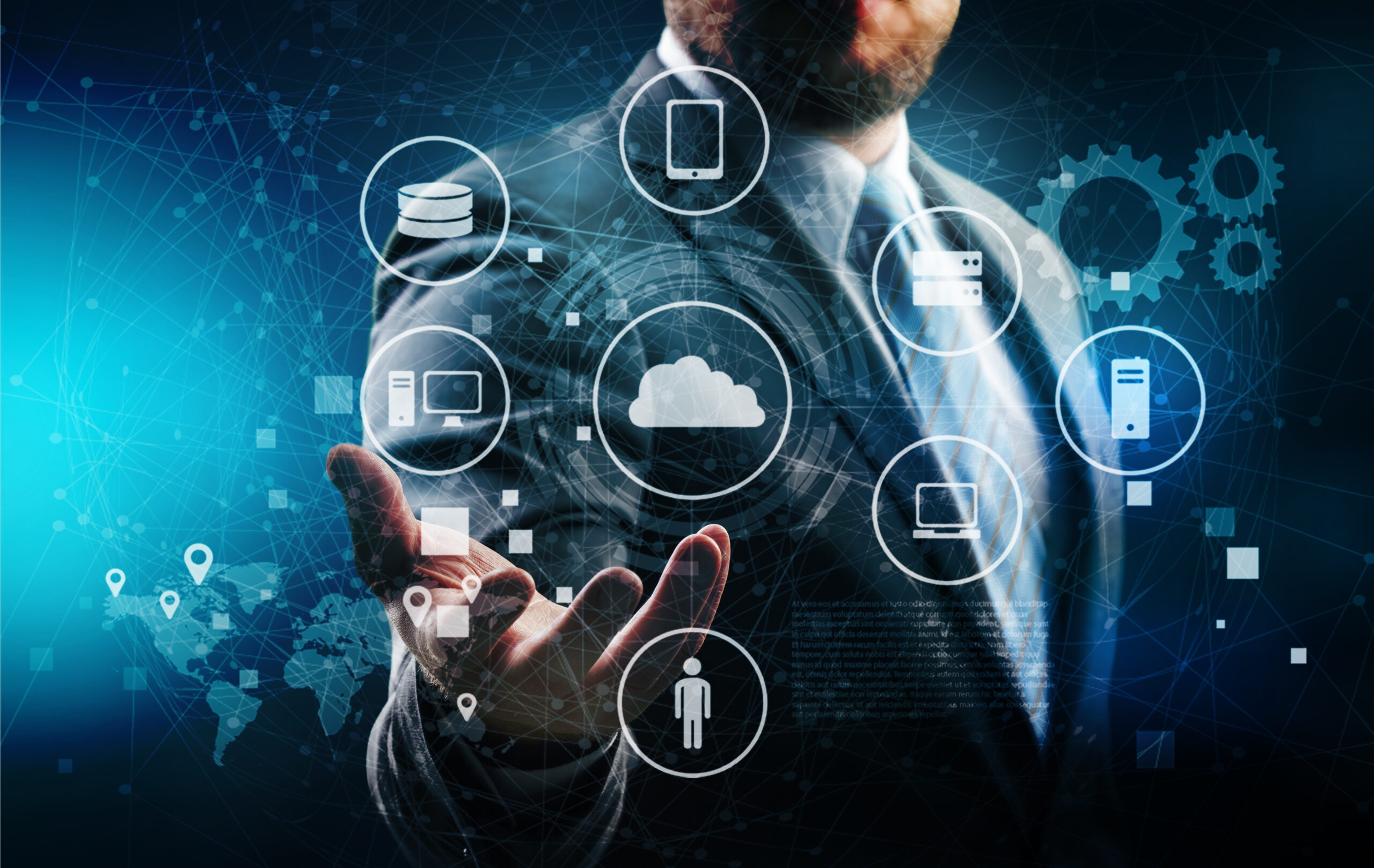 Lydell Stokes and his team aren't afraid to think beyond lighting in their quest to find innovative solutions and push the boundaries of how business operates. In 2019, Lydell was appointed General Manager of Future Markets and has helped transform Pierlite into a more technologically advanced business. With over 20 years of experience in design technology and consultancy, Lydell has removed the physical and social barriers between teams to create a more transparent, authentic, and digital-first office environment.
READ MORE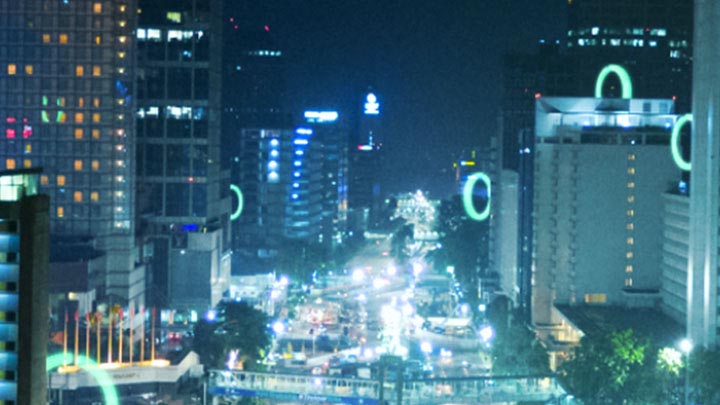 SIGNIFY SUCCESSFULY COMPLETES ACQUISITION OF PIERLITE 3rd May 2022 MEDIA RELEASE Pierlite's acquisition by Signify strengthens its position in the Australian and New Zealand
READ MORE
For me, mentoring comes naturally. As a leader, I believe it's my responsibility to help and empower my team to achieve their highest potential. Mentorship comes in many forms. It can often simply be open and honest conversations. It doesn't have to always be structured or formal. In fact, I would contend the best form of mentorship is the type that's built on a foundation of vulnerability and mutual understanding.
READ MORE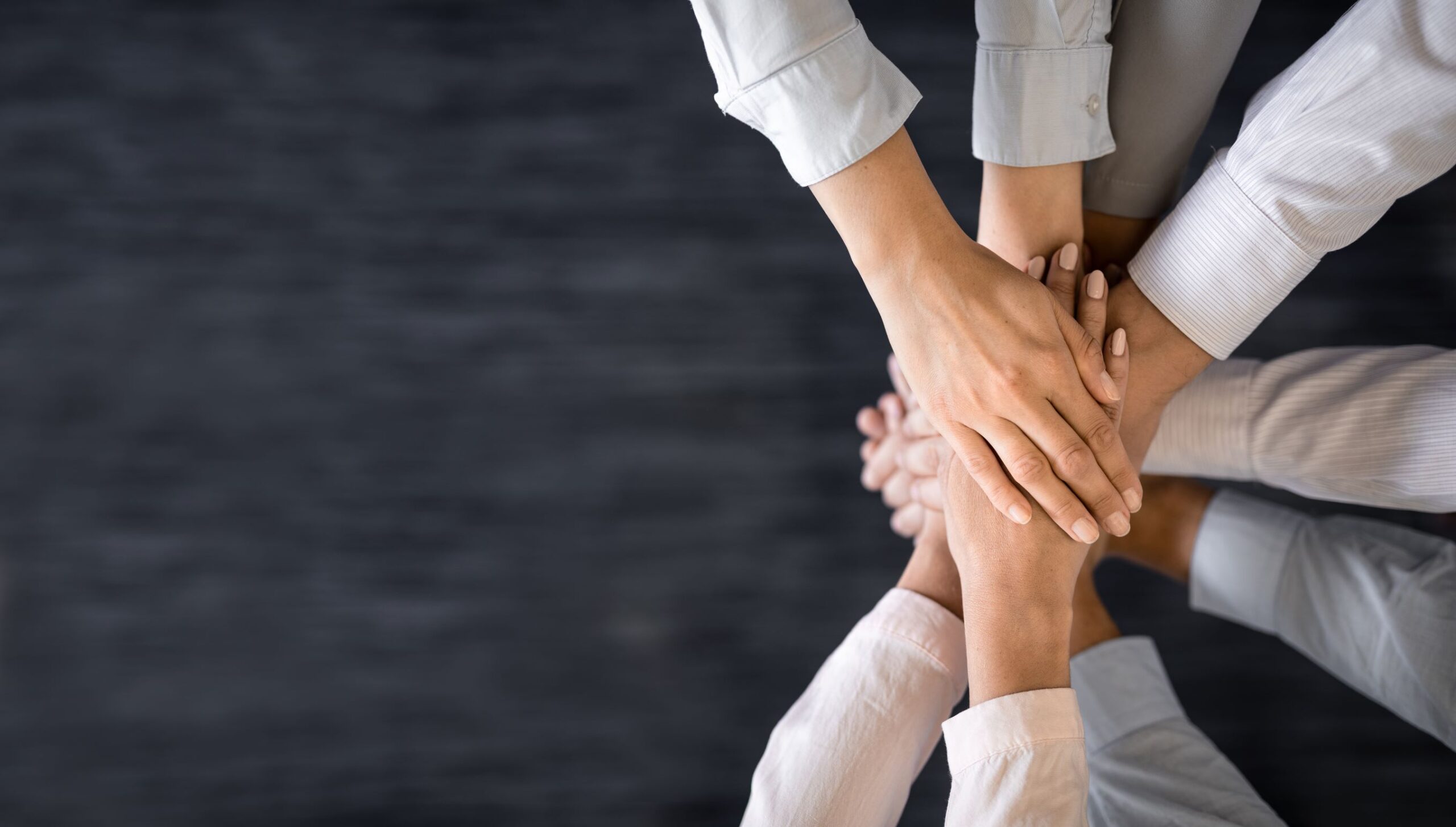 An organisation's workplace structure shapes the way people interact and collaborate. Right from the beginning, I've always wanted my team to effectively communicate with each other. That's why I'm a strong advocate for horizontal workplace hierarchies. It's the way I choose to lead my amazing team at Pierlite. My way of leading involves connecting with everyone I work with, regardless of their job titles or areas of expertise. I like to take an empathetic view in understanding what it's like from their position.
READ MORE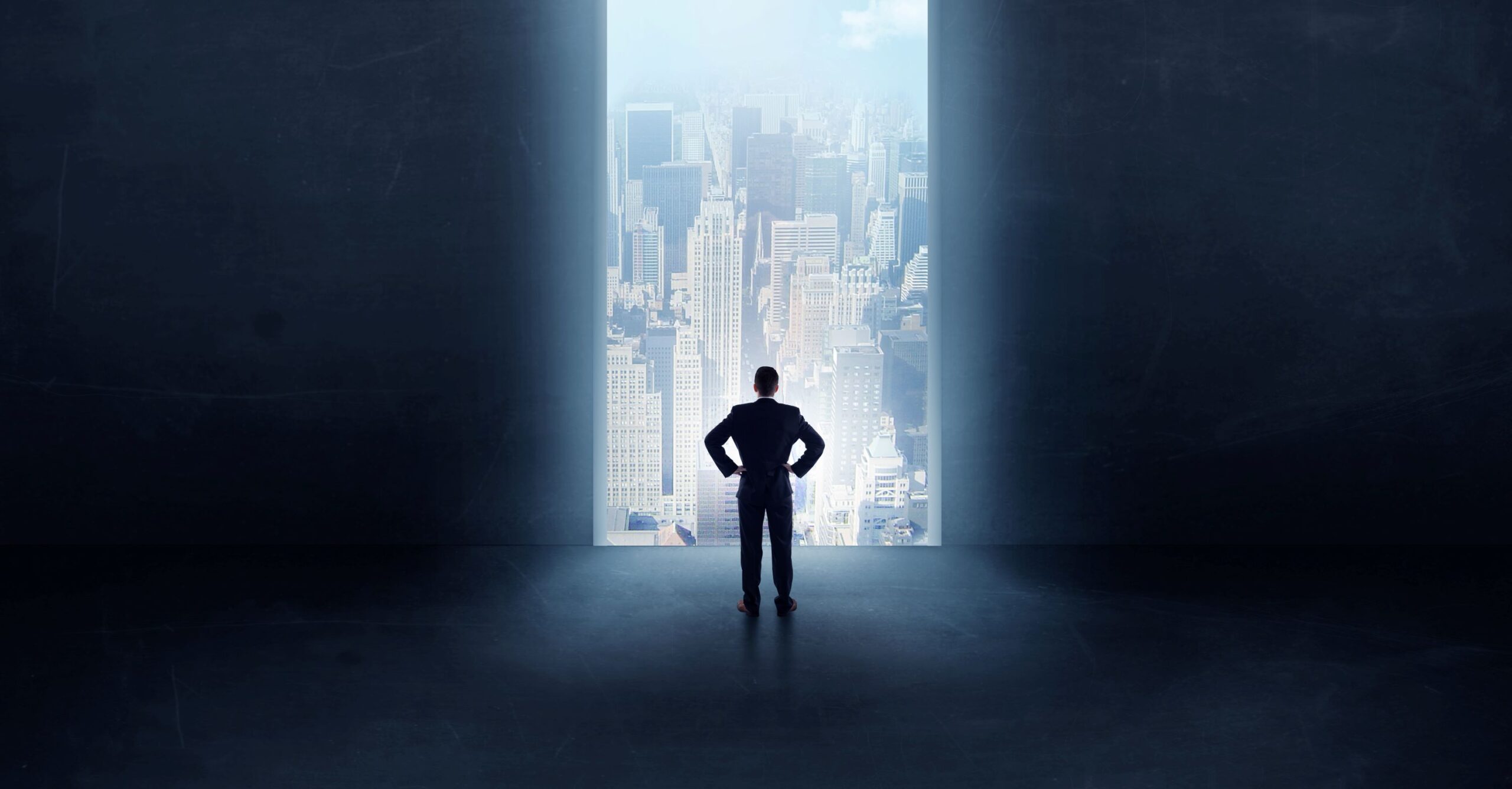 Pierlite can adapt and grow as the world transforms and as people's needs change. Under Andrew's hearts-in leadership, he is empowering a team to make a positive difference for a brighter future.
READ MORE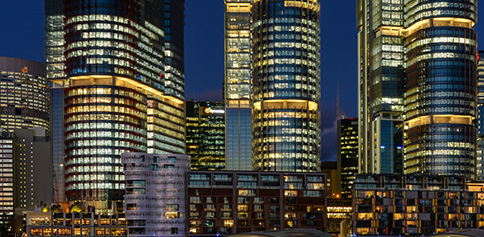 A NEW CHAPTER FOR PIERLITE 9th February 2022 MEDIA RELEASE GLG to sell Pierlite business to world lighting leader Signify The Board of the
READ MORE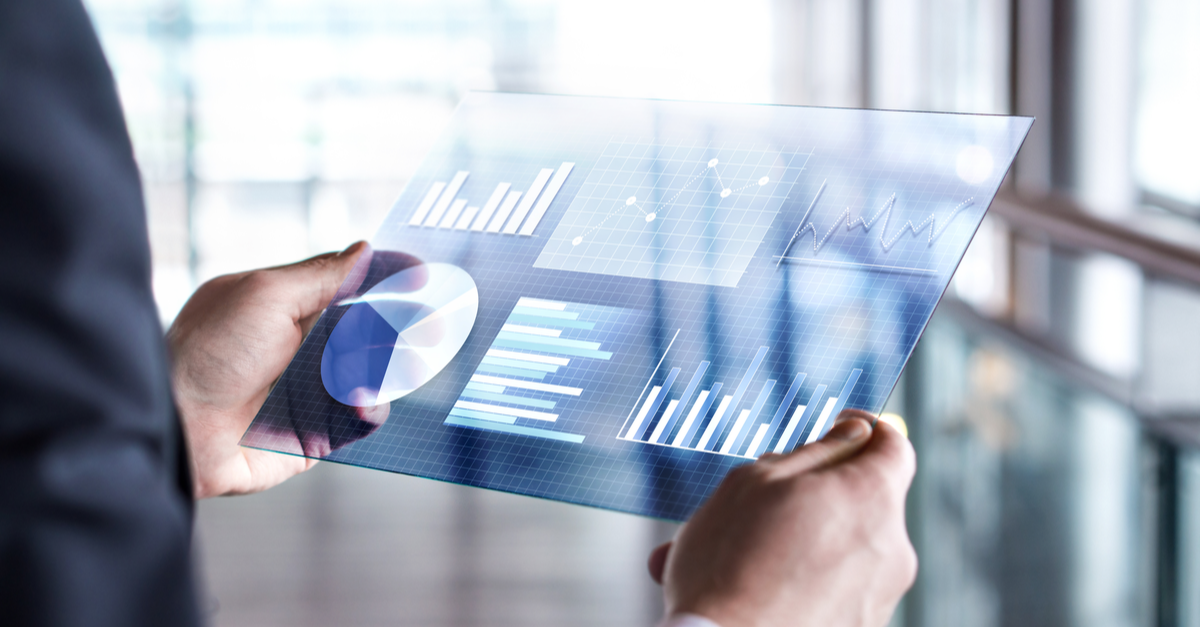 As business leaders and managers, we have access to a range of data. From employee key performance indicators (KPIs) to sales, this information allows us to view the business from a holistic perspective. The inner workings of our business can be encapsulated in intricate detail, offering us key information to ensure we make the right decisions. But why is it that some businesses choose not to share this data with their teams? In this article, I will explain how data transparency can improve your workplace culture and productivity.
READ MORE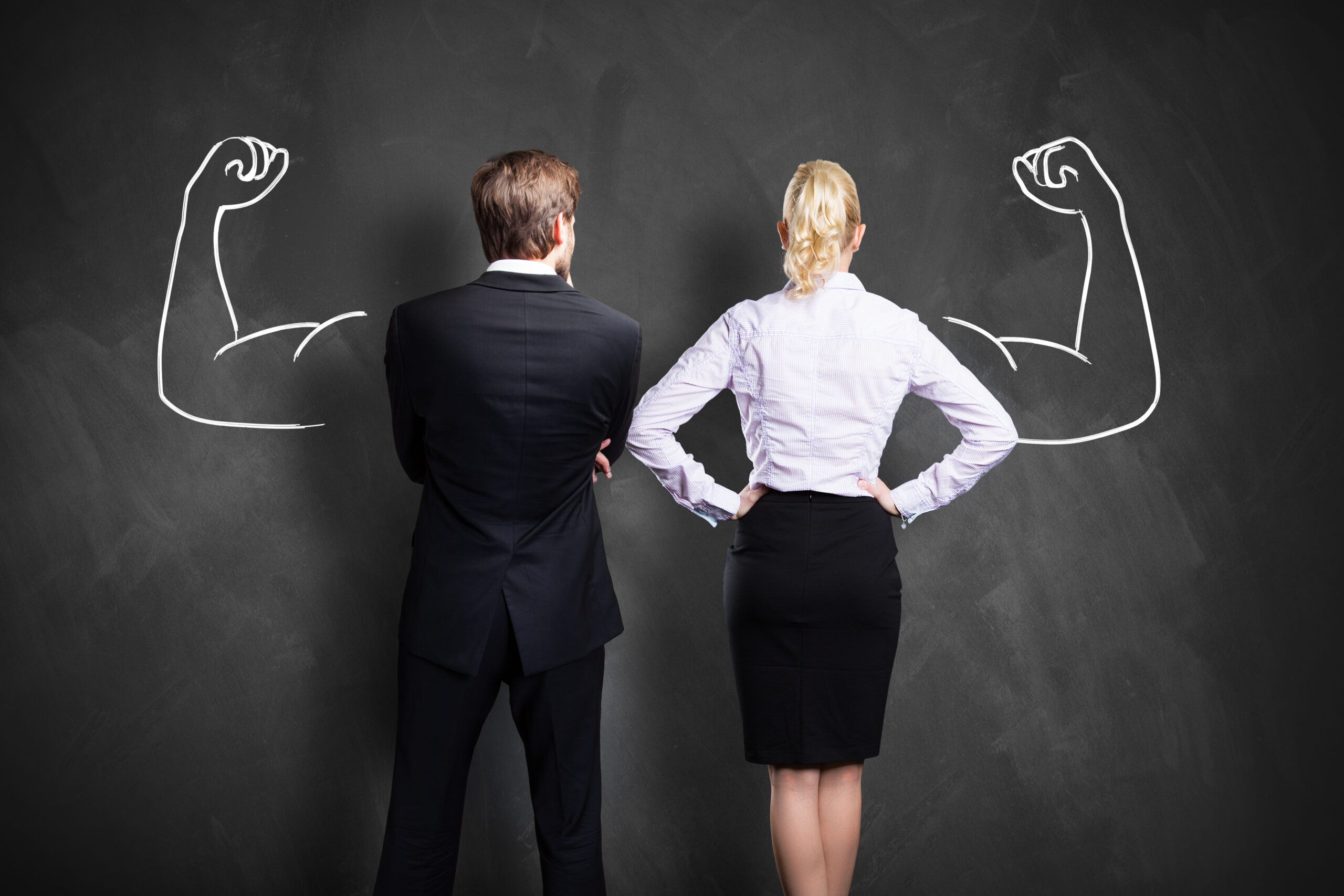 Empowerment. It's a word that we often hear thrown around as some sort of goal, as a value, a sign of good workplace culture, and a hallmark of effective leadership. But what does "empowerment" really mean? It's one of those leadership principles that is often misunderstood and difficult to put into action. Why does individual and collective empowerment even matter in the workplace, what do we gain from empowerment, are there any tangible benefits that come with it?
READ MORE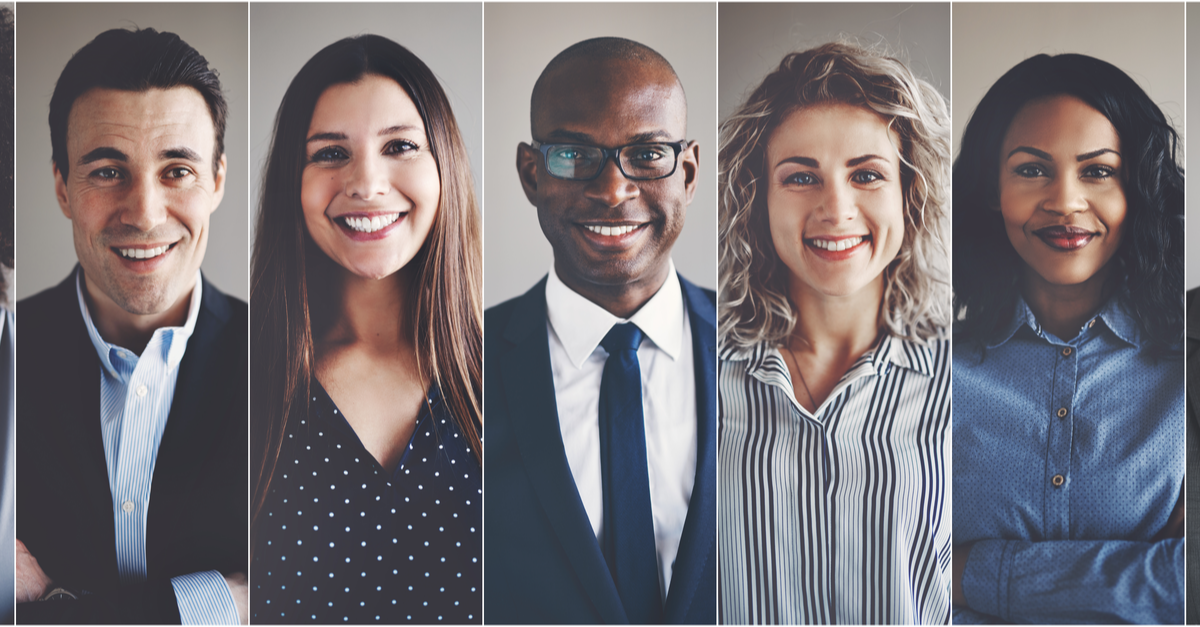 Humans are social creatures. Yet, during the COVID-19 pandemic, many of us have gone from seeing our colleagues at work every day to working from our homes. Now, remote work has become business as usual. But how does this affect us and the work we produce? As leaders and managers, what can we do to maintain our team's work performance and happiness without physically seeing them?
READ MORE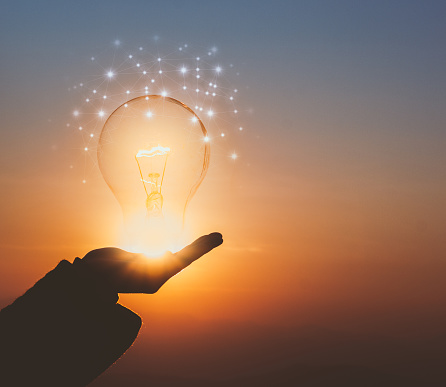 At Pierlite, we are on a mission to provide safer spaces. For the past 12 months, Pierlite's team of product development specialists and engineers have been working with our global partners investigating ways in which UV-C radiation, combined with a HEPA filter, can be leveraged to safely inactivate pathogens and micro-organisms indoors – increasing our ability to resist lockdowns and decrease the impact on the economy.
READ MORE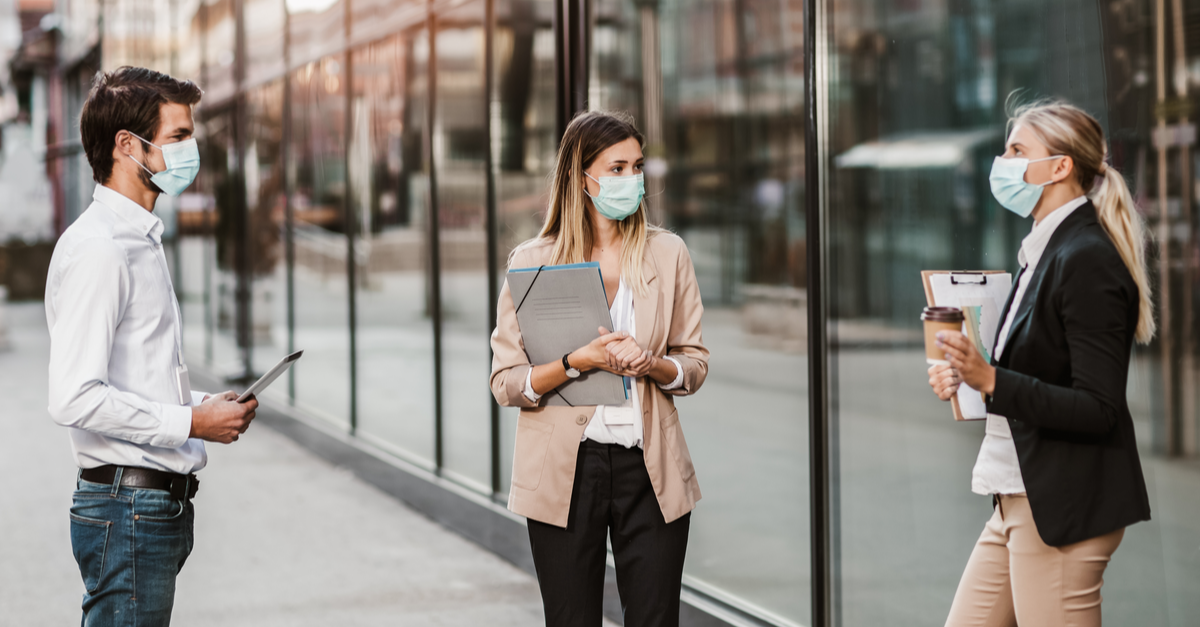 Returning to work after COVID-19 lockdowns is not as easy as flicking a switch. It can be disconcerting, especially for those that work in commercial offices or shared spaces. Pierlite is helping to support the return to work through providing solutions that assist in creating a safer environment.
READ MORE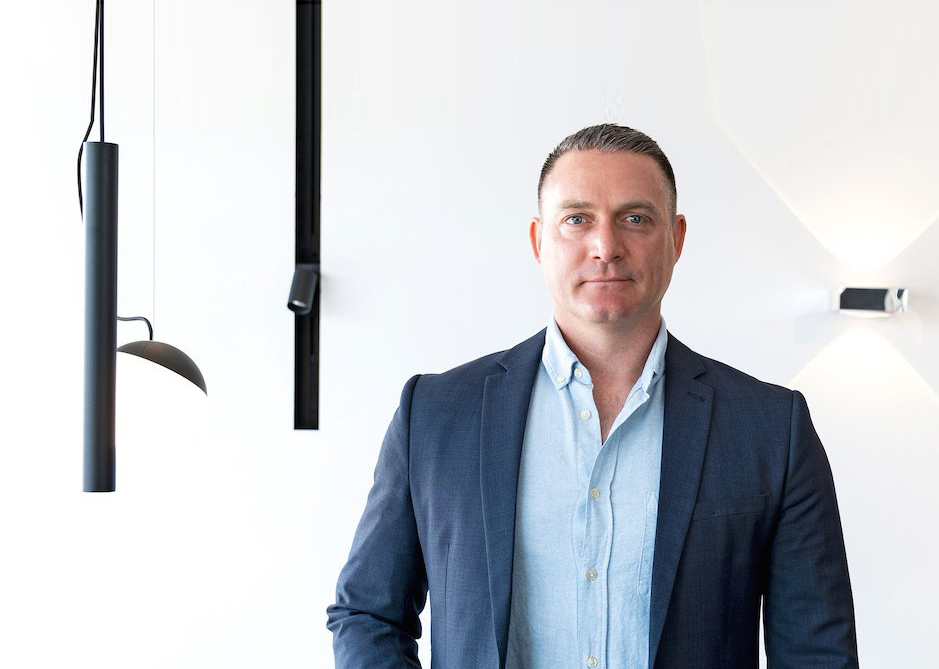 In this CEO Magazine article, Lydell reflects on his career highlights to-date and longstanding passion for innovation. Lydell also discusses how his technology background has enabled him to evolve Pierlite's offering and position the business at the global forefront of lighting technology.
READ MORE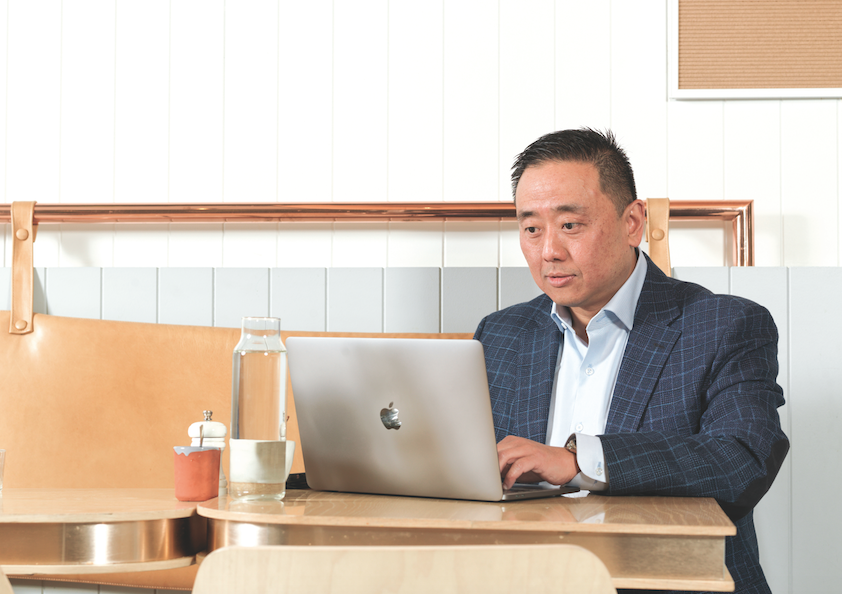 Gus recently spoke with CEO Magazine about his role in driving Pierlite's transformative growth over the last 18 months. In the resulting article, Gus also reflects on his own leadership principles and how they have enabled Pierlite to thrive as one of Australia's largest lighting companies.
READ MORE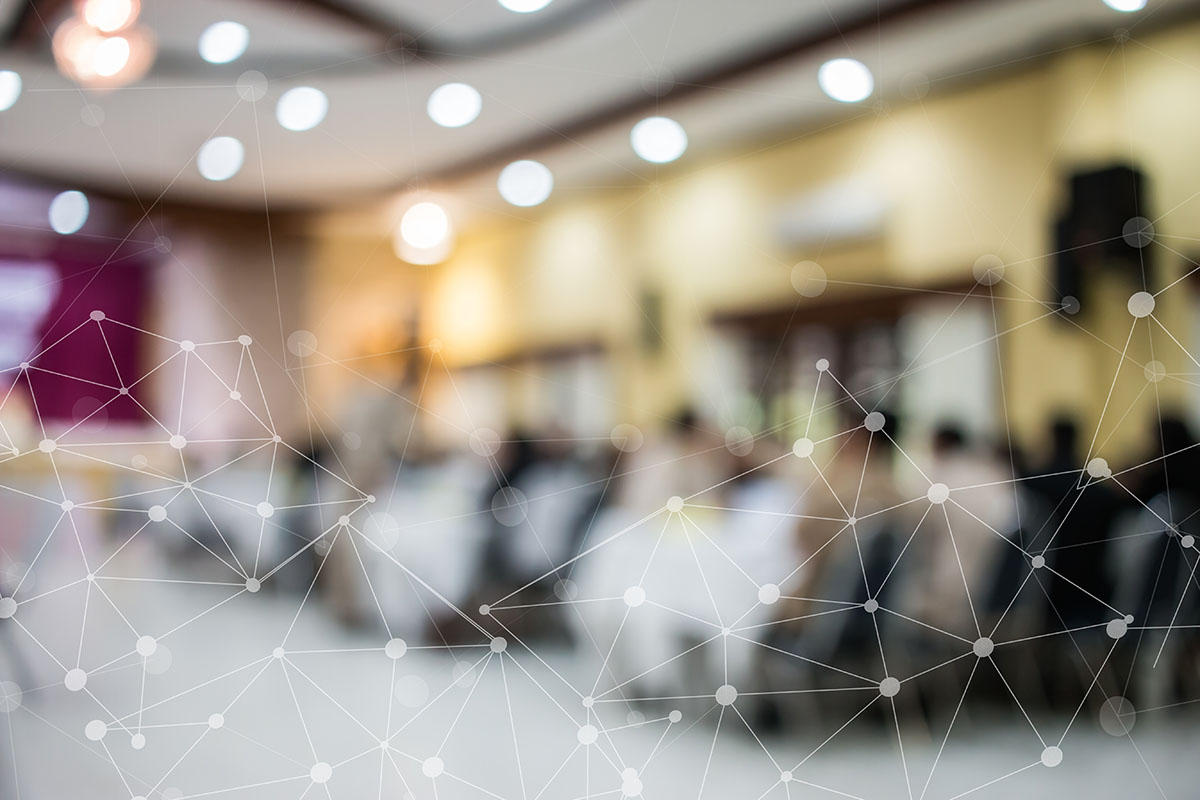 Pierlite is proud to offer a new class of IoT connected ecosystems to help asset managers create COVID-safe environments.
READ MORE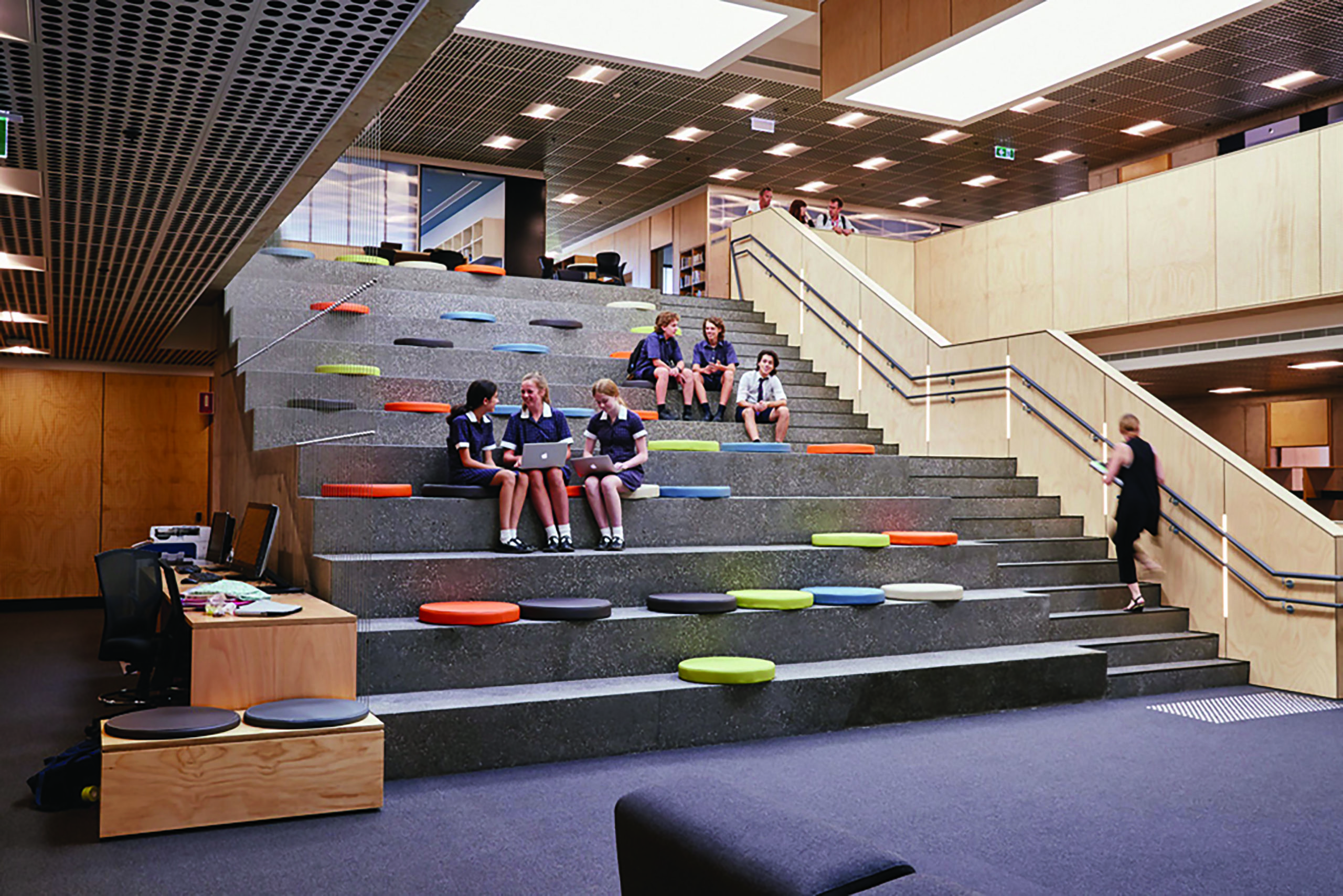 Pierlite is delighted to announce it will provide LED lighting solutions across up to 1,000 NSW public schools as part of Schools Infrastructure NSW's Lighting Upgrade Program (LUP).
READ MORE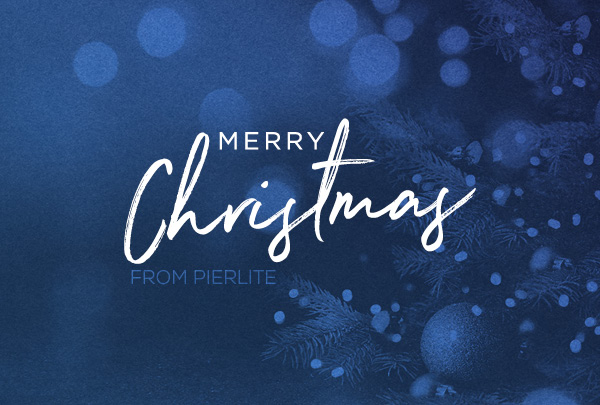 From all at Pierlite, we wish you a safe and relaxing break this festive season.
Merry Christmas and a Happy New Year!
READ MORE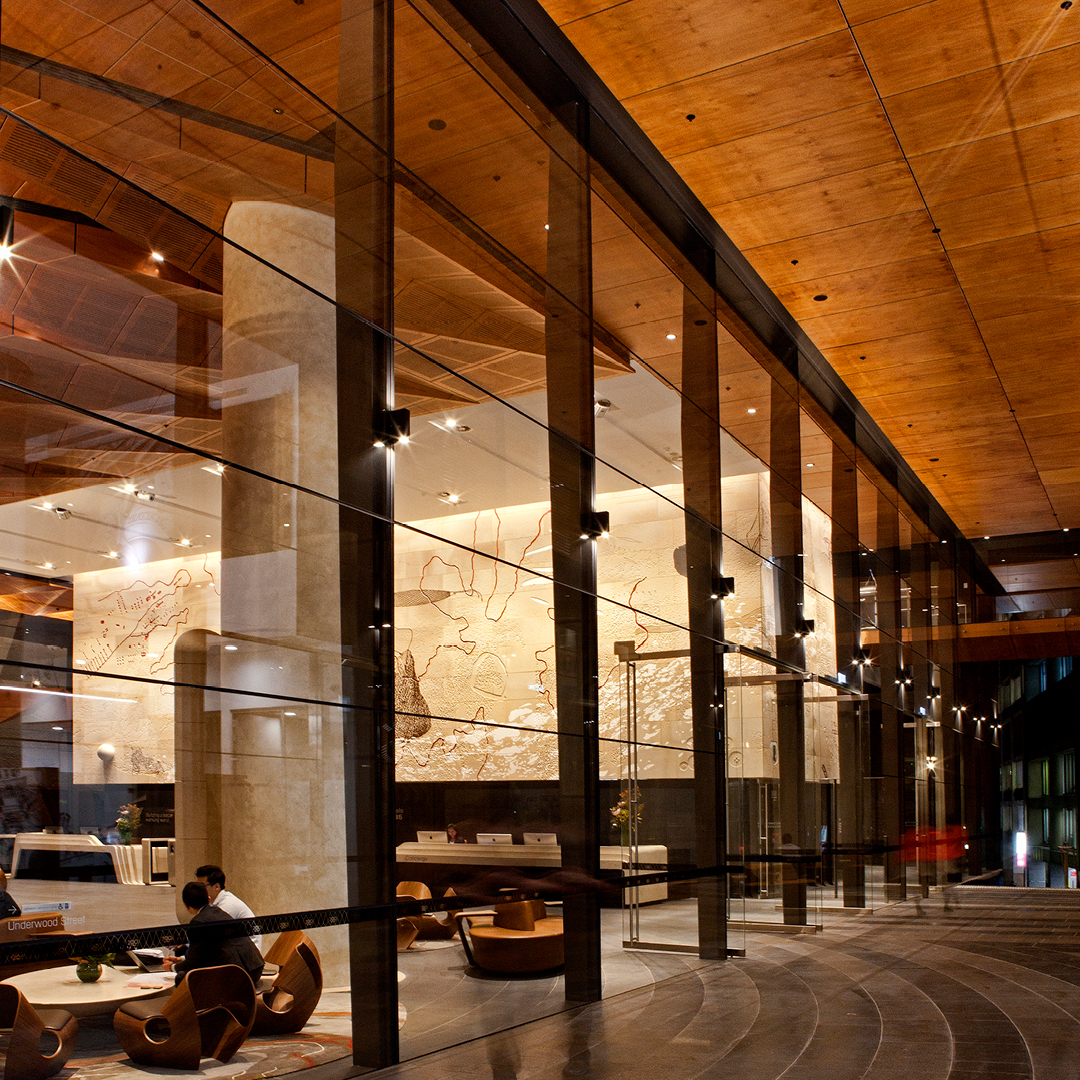 At Pierlite, we deliver our customers with sustainable and innovative lighting and controls solutions tailored to their needs.
READ MORE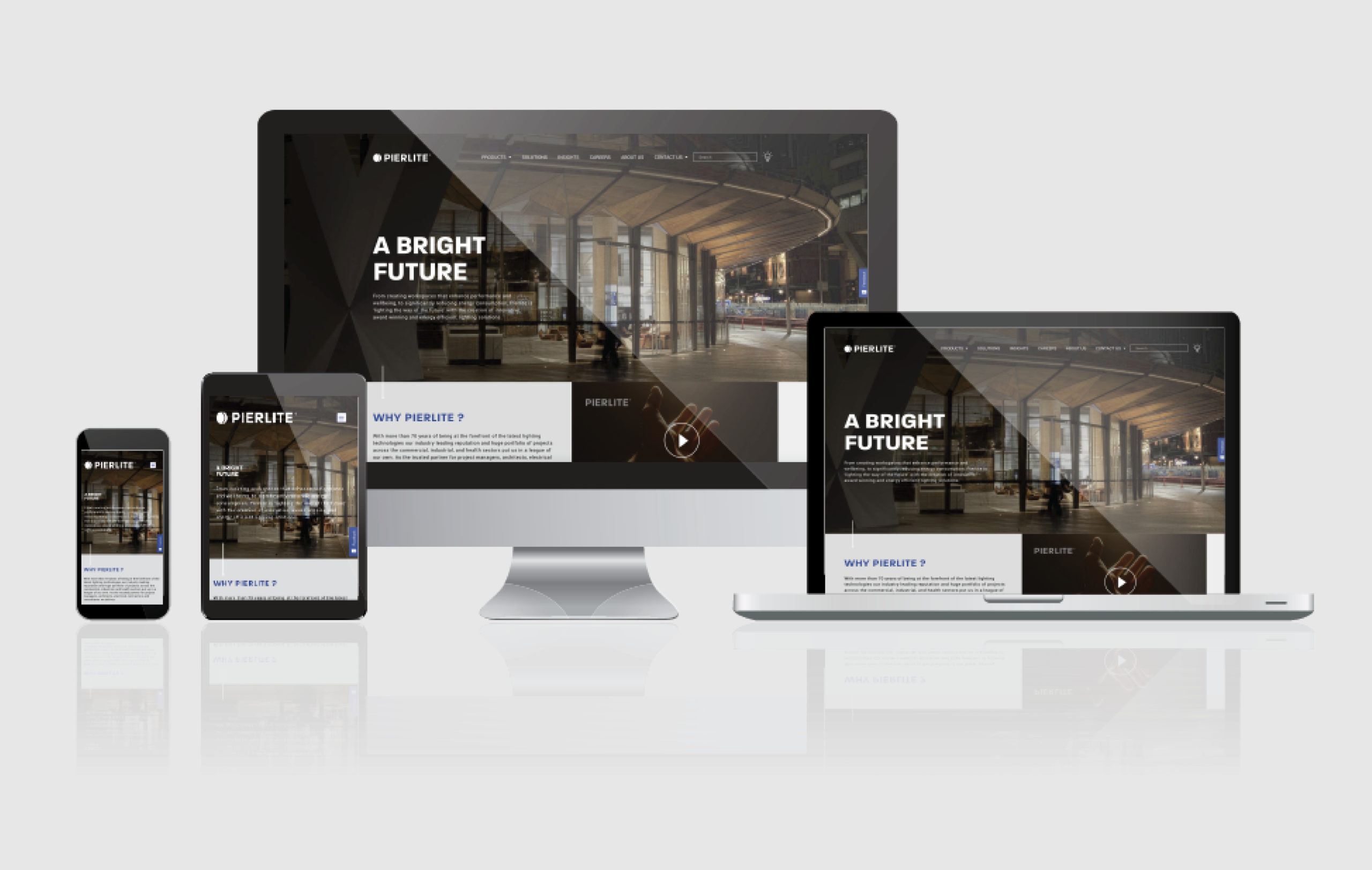 Pierlite will progress into the future from 2020 onwards with a new website and fresh, bold identity to continue its support of the Australian and New Zealand electrical industry for years to come.
READ MORE
Resources
PRODUCTS