As the design of workplaces shifts to be more sympathetic to workers health, moods and optimal productivity, we are seeing just how profound the effect of lighting choices in the workplace can be.
OFFICES
OFFICES
From changing between light levels, to controlling colour temperature, we install purpose-fit systems for each area of an educational facility to create just the right atmosphere based on the needs of the space at the time.
EDUCATION
EDUCATION
Natural variations in daylight help support health, wellbeing and performance.
Our human centric  lighting solutions deliver the benefits of daylight to workplaces, by simulating the normal transitions of sunlight throughout a day. We create workspaces that help improve overall worker wellbeing.
CORRECTIONAL
CORRECTIONAL
Through energy efficient, circadian lighting systems, used to match daylight levels, we can facilitate improved psychological wellbeing as well as energy efficiency.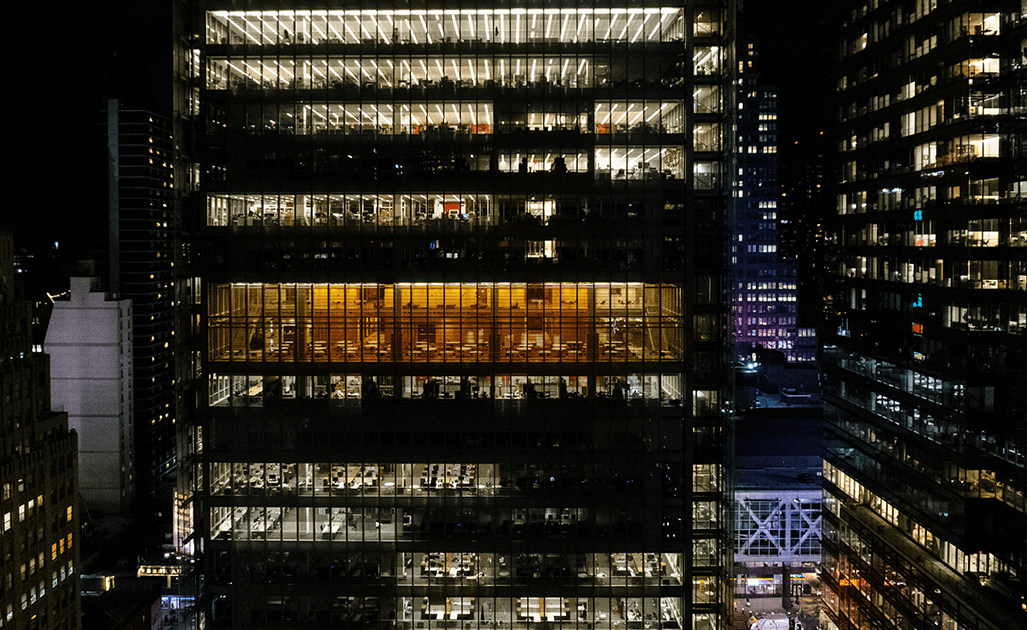 From stimulating circadian rhythms to triggering biological responses that impact how people feel, perform and even heal, our healthcare lighting range is designed to improve patient outcomes and mitigate risk.
PUBLIC HEALTH
PUBLIC HEALTH
Our lighting solutions encompass a range of needs within the healthcare environment in different spaces at different times. From helping nightshift workers stay alert and focused during their shifts to creating a calm, healing environment for patients; and providing superior light output for critical tasks such as surgery.
PRIVATE HEALTH
PRIVATE HEALTH
As the demand for private healthcare increases, so too does the expectation of high-end experiences that not only promote healing but also quality and comfort from start to finish. 
Pierlite specialises in providing a premium blend of medical and architectural lighting solutions that meet the vast complexity of services offered in private hospitals.
AGED CARE
AGED CARE
Aged care and dementia patients have higher demands on the quality and quantity of light as their body has to cope with immobility, injuries, pathologies and age-related degeneration of tissue. 
Our tailored lighting solutions incorporate quality, human-centric lighting that can help stabilise moods, reduce anxiety, promote better sleep and encourage social activities – leading to a better quality of life.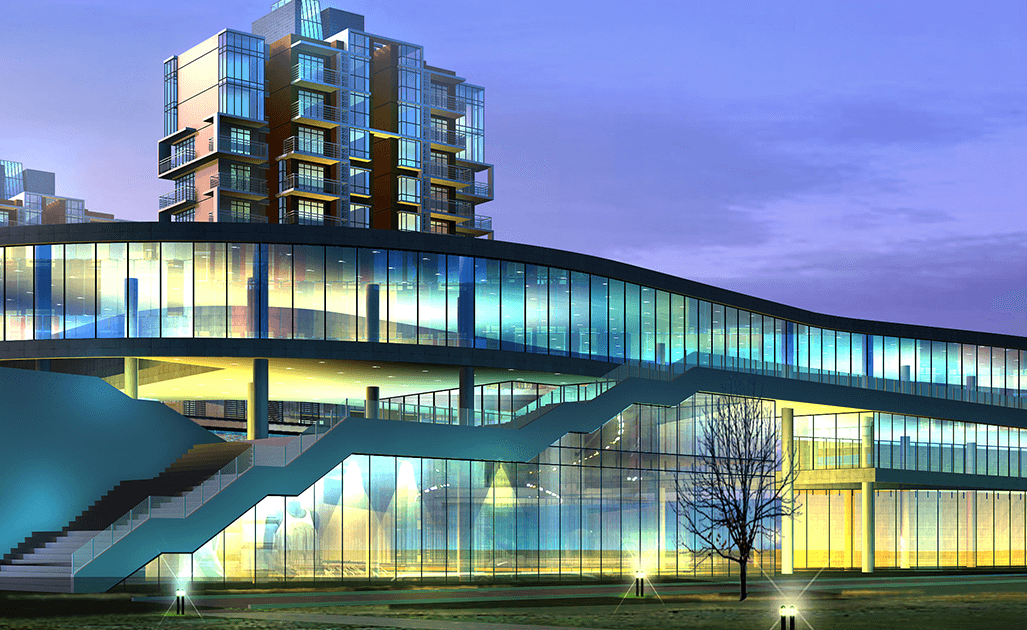 As the rise of new technology boosts industry competitiveness, the need to incorporate smart, innovative lighting solutions that help drive innovation and productivity, is more important than ever.
As the rise of new technology boosts industry competitiveness, the need to incorporate smart, innovative lighting solutions that help drive innovation and productivity, is more important than ever.
MANUFACTURING, PROCESSING AND LOGISTICS
MANUFACTURING, PROCESSING AND LOGISTICS
From food and beverage preparation, factories and assembly plants to workshops and garages, our innovative solutions are designed to meet the specific needs of a wide range of sectors.
Our industrial luminaires are designed and built for robustness and longevity able to withstand harsh conditions and temperatures.
HEAVY INDUSTRIES
HEAVY INDUSTRIES
In heavy industries, such as mining and public utilities, safety is critical. That's why we take the time to ensure our solutions meet the needs of the environment to help reduce hazards and injury. 
Our smart connected solutions allow an organisation to monitor and maximise energy efficiency throughout the facility, without comprising on safety. 
TRANSPORT FACILITIES
TRANSPORT FACILITIES
Transportation facilities, such as stations, terminals and dockyards, accommodate a huge number of people each day. So, it is not only employees that building designers should consider when designing the space, it is also the public.
Our lighting solutions can assist in fostering a sense of safety and security to create a welcoming atmosphere, as well as aid efficient wayfinding.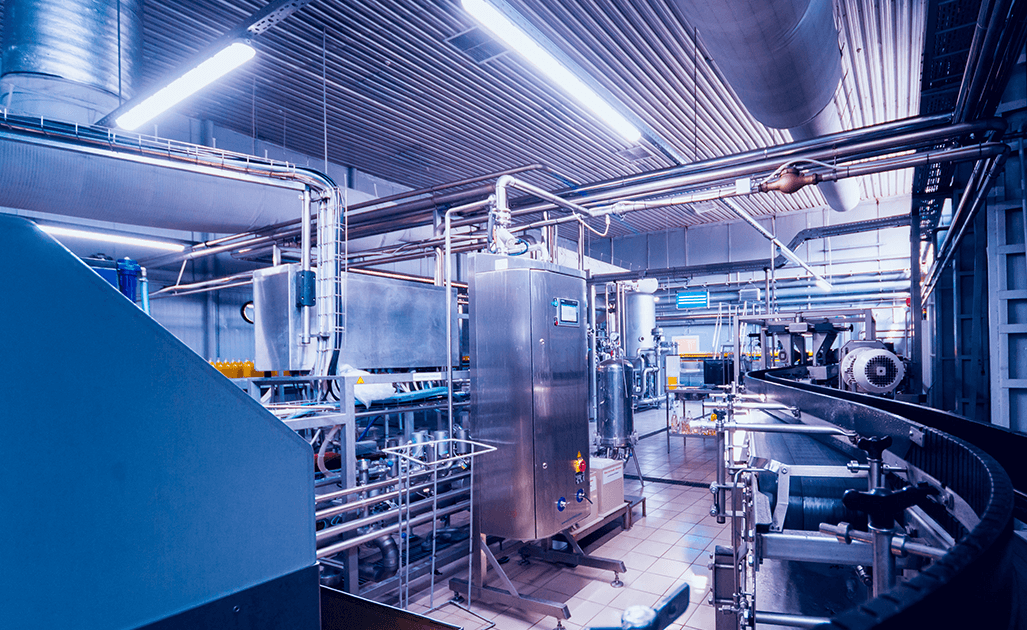 This unique 3D design platform for specifiers, consultants and lighting creators enables 'design-on-demand' capability resulting in customised product delivery in a matter of weeks, not months.
Customise your own combination of luminaires and accessories from our extensive range of products with 3D renders to help you visualise a complete spec product prior to order. Then click on the combination you love and instantly receive specification documentation (photometric files/renders/ datasheets/ brochures/STP files), compliance, pricing and codes to bring your masterpiece to life. And because all specifications are outlined upfront, delivery time is reduced, so that you'll receive your order within weeks – not months.
From synching up with your circadian rhythms to enhancing your mood and productivity, Human Centric Lighting (HCL) focuses on how the effects of lighting can improve occupant wellbeing, productivity and comfort.
Key to this approach is understanding the very complex nature of light and how it interplays with other factors. For example, the needs of a student whose eyes are constantly moving from the educator to the board or interactive screen are very different to that of someone in a laboratory performing tasks that require a high level of precision and accuracy. Just as the ambience of a five-star hotel is polar opposite to that required on a factory floor.
Pierlite is at the forefront of this rapidly expanding global methodology, with lighting products, systems and solutions that can be tailored to a huge range of end-user needs across a variety of sectors.