With a 70–year history synonymous with the evolution of the lighting industry, we are recognised as the market leader in Australasia for the design, manufacturing and distribution of commercial, industrial and healthcare lighting systems.
We have sales and customer service in each capital city of Australia, and an expanding global network of brands.

We are continually exploring insights and ideas that push the limits of what's possible, to create the standard for what's to come.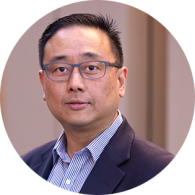 GUS ARIANTO
CEO, Pierlite Australia and NZ
"Our people, our customers, and our community are at the heart of everything we do. We believe people can change the world, and we're helping to light the way."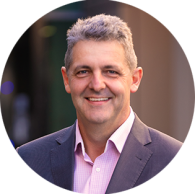 ANDREW SMYTH
GM Sales & Marketing Australia
"With sales and support teams nation-wide, our capability to provide outstanding service to our customers, as well as advice on lighting design and compliance to suit project requirements, is unmatched."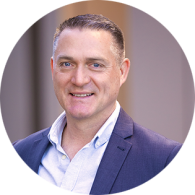 LYDELL STOKES
National Manager, Future Markets
"With ongoing investment in Design on DemandTM technology, we are in a league of our own when it comes to lighting customisation, quality and problem-solving solutions."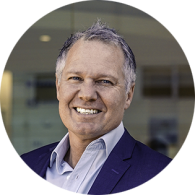 JAMES EWART
Country Manager, NZ
"We take enormous pride in supporting our industry, our community and our people. Being part of an international business ensures that we have access to the best global technology and innovation. When you combine that with having a strong NZ team, including local assembly and bespoke product innovation, we are genuinely able to deliver excellent service our customers."
The International Towers,
Barangaroo

Customising luminaires for next
generation lighting in Sydney's Barangaroo
MORE INFO
A bright future
with Pierlite
Empowering our people, our customers and our community to make a positive difference for a brighter future.
Our mission is to continuously challenge the status quo to drive growth through pursuit of innovation, excellence and performance to service our customers and our community.