Excellence in interior Architectural and Retail Lighting
Concord Lighting is one of Europe's most respected Architectural lighting brands, with strong credentials in museums, galleries, office / education and luxury retail. 
Pierlite is proud to bring the Concord range to Australian customers. 

Renowned for its strong design ethos, high technical performance and aesthetic form, the Concord lighting range enables architects and lighting designers to deliver creative LED solutions for retail, commercial and display lighting environments.
The entire Concord range is underpinned by in-house technical expertise, from optical system design through to photometric measurement and testing.
Concord Beacon Muse - with 10 to 65 degree adjustable lens
The Beacon Muse LED is a multi award winning track spot range which includes a fully adjustable lens to create an exceptionally flexible fitting for a variety of applications. The lens is adjustable from a 10 degree spotlight to a 65 degree floodlight without the need for an additional lens or reflector, making the Beacon Muse an indispensable tool for designers.
The versatility of the Beacon Muse range makes it an ideal choice of lighting for museums and galleries that require different luminaire effects to draw attention to great works of art.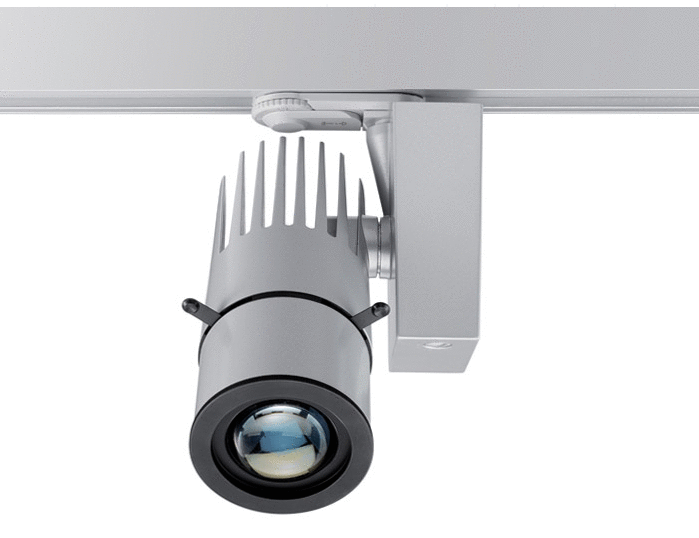 The journey continues with next generation product developments in accent downlighting, track spotlights, linear lighting and more. 
The future of the Concord range will provide lighting designers with the opportunity to create ambience and drama, key to the experience in retail and commercial environments.