A cloud based intelligent system for building asset management using wireless autonomous sensor agents embedded in and interacting within spaces to provide a wealth of data. Data which acted upon builds business intelligence, improving operational efficiency and productivity.
Built environments commonly suffer from inefficient energy consumption, reactive safety compliance, static climate control, and poor utilisation of space.
Pierlite Connect provides actionable data to building owners and managers through a network of sensors, both sensor-per-luminaire and stand-alone, that connect via secure IoT networks to the cloud. This data is displayed in an intuitive interface which drives insight and action.
HIGH QUALTY LIGHTING
+ IOT SENSORS

= A WORLD OF BENEFITS
Connected lighting opens up a world of opportunities for smart buildings by integrating lighting and information systems. 
However, real savings and benefits can be achieved by pairing a sensor with every light fitting.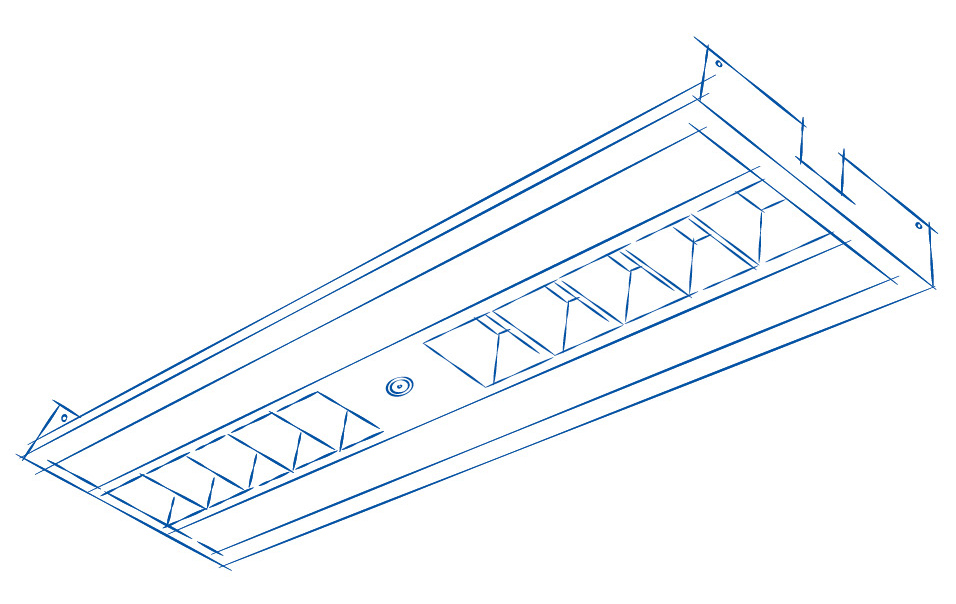 COVID-19 SAFE WORKPLACE SOLUTION
Safe Work Australia's published guidelines reinforce the rules to ensure adequate precautions are taken to make the workplace safer.
The guidelines are important protocols in ensuring safety for returning workers.
Pierlite Connect has worked with our technology partners to develop a suite of real-time social distancing alerts, contact tracing and health monitoring dashboards that can ensure the right data is available when needed, fostering compliance and peace of mind.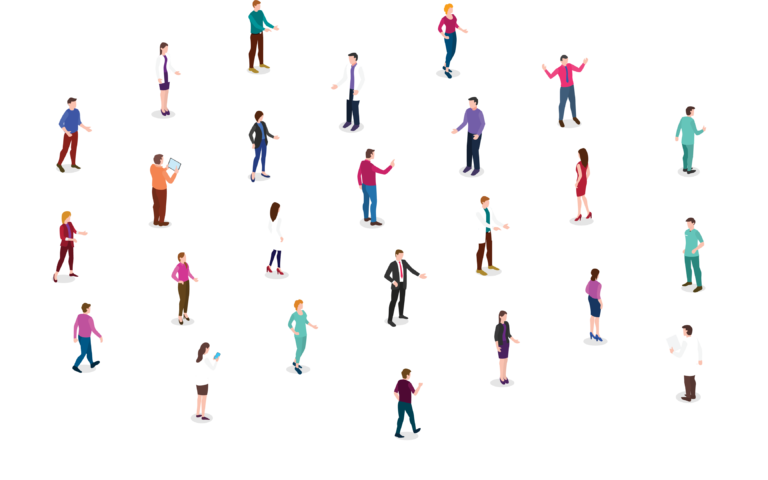 Social Distancing
Variable distancing
capability in real time

Health Monitoring
Automated temperature measuring for elevated temperatures

Contact Tracing
Real time tracing
for individuals and
teams or shifts
At the heart of our connected lighting platform is actionable data from each sensor that is pushed securely to the cloud for storage, analysis and visualisation. The outcome is a geographically distributed building map that gives context to the data and can be grouped into organisation, site, building, floor plan and room via a smart dashboard. Event workflows can be monitored, controlled, scheduled and programmed or sent to third party applications.
To speak with our local Pierlite representative
Monday to Friday – 8am to 5pm:
Or contact us via our Contact form:
PIERLITE CONNECT TECHNOLOGY PARTNERS