PIERLITE TO ILLUMINATE
UP TO 1,000 NSW SCHOOLS
Pierlite is delighted to announce it will provide LED lighting solutions across up to 1,000 NSW public schools as part of Schools Infrastructure NSW's Lighting Upgrade Program (LUP).
Manufacturing at its state-of-the-art facility in Padstow, Pierlite will supply solutions including its Vandalux and Unilux EP Upgrade Kits to schools across the state, replacing existing lighting and in the process, slashing energy consumption by more than 50 percent. Installation will take place across classrooms, gymnasiums, staff offices, halls and corridors.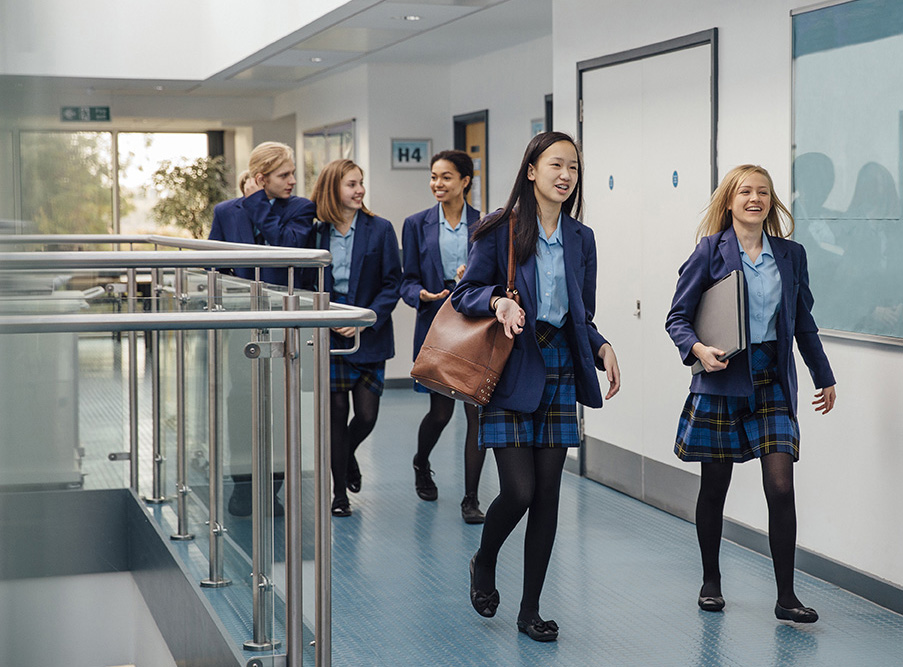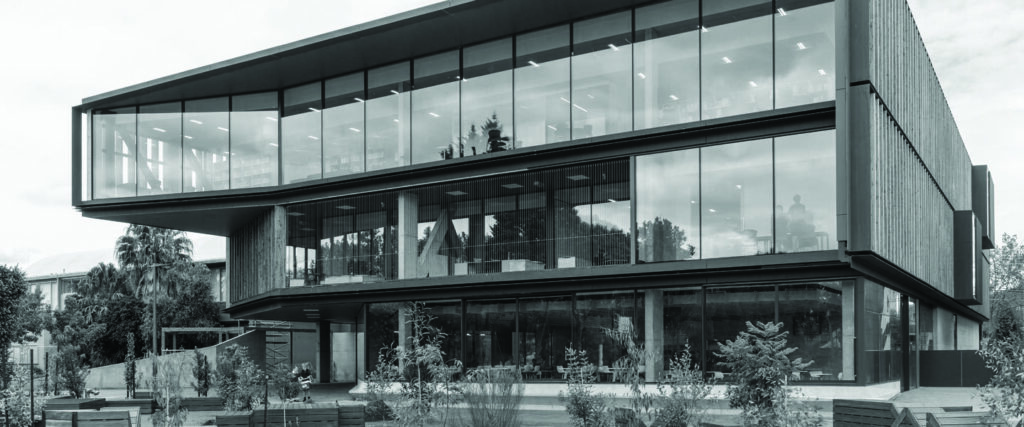 School Infrastructure NSW's LED Lighting Upgrade Program has been designated as a COVID-19 economic stimulus recovery. The program is expected to create hundreds of NSW jobs, including at Pierlite, its component suppliers and service providers.
More information can be found in the media release.