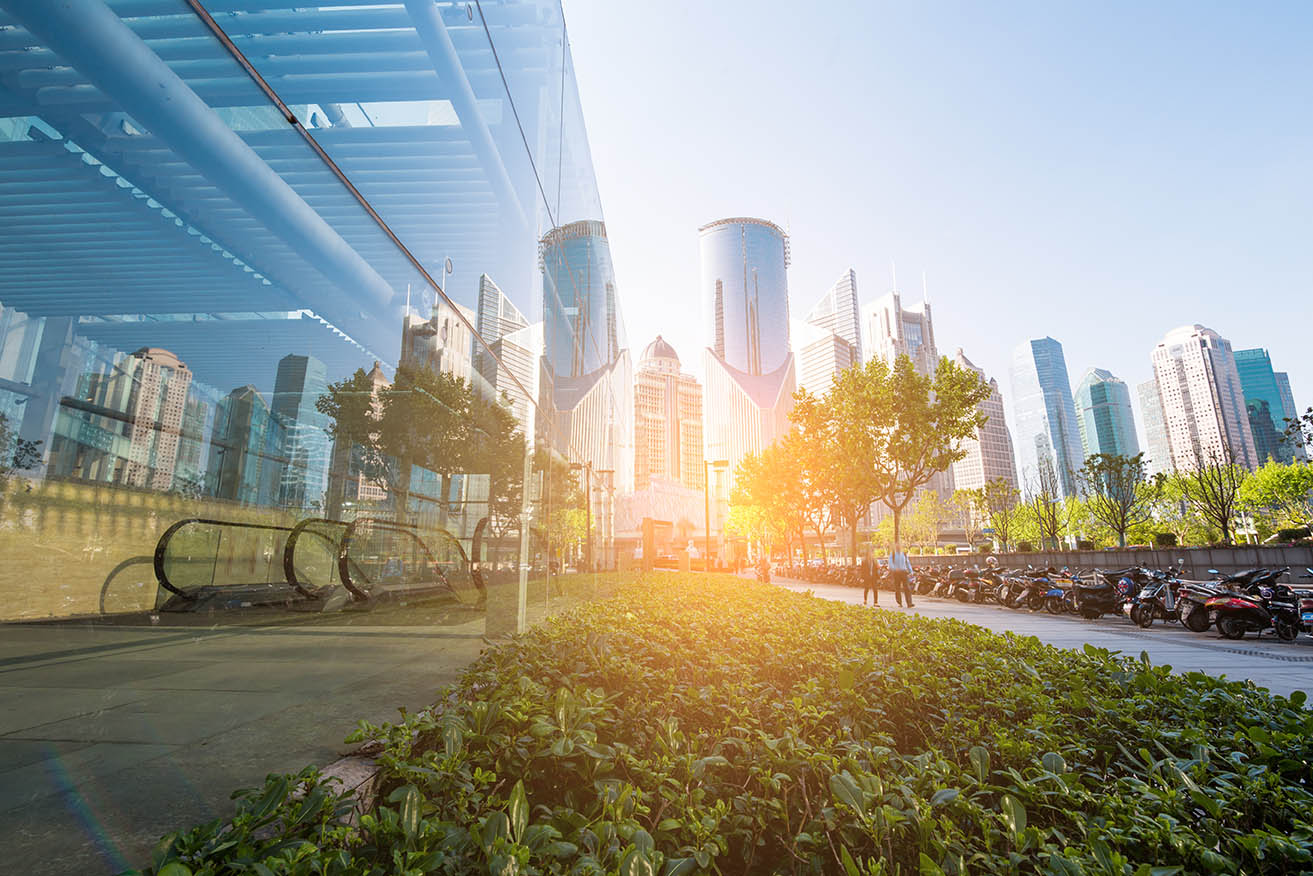 The correct lighting can transform your company's productivity and boost employee satisfaction, whilst employing sustainable business practices. Sustainability has never been so important and is a key area employees and customers look for in a business, before deciding to support them with their skills and expertise.
READ MORE
Case Studies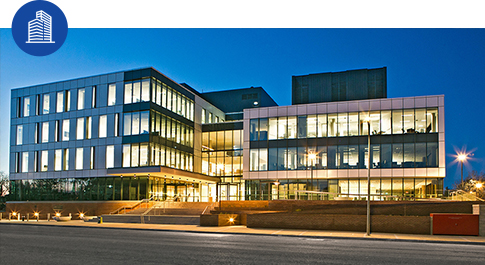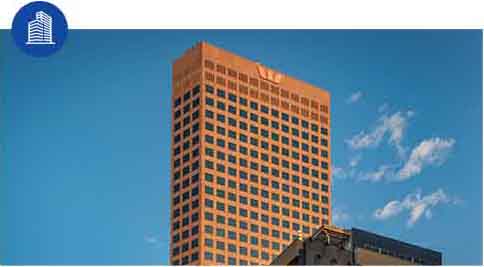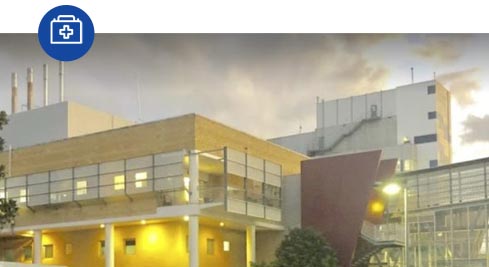 Cutting edge Design on Demand lighting solution used to develop a unique fitting.
READ CASE STUDY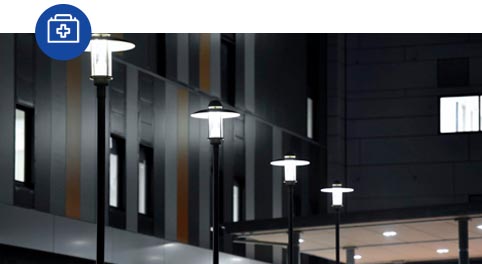 Range of products from across our house of brands to ensure patient wellbeing and maximise energy efficiency.
READ CASE STUDY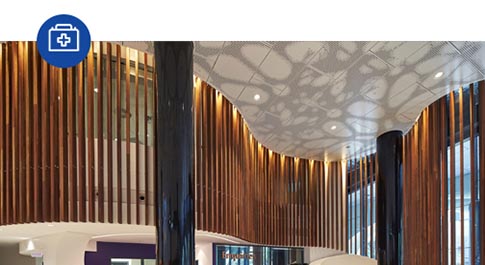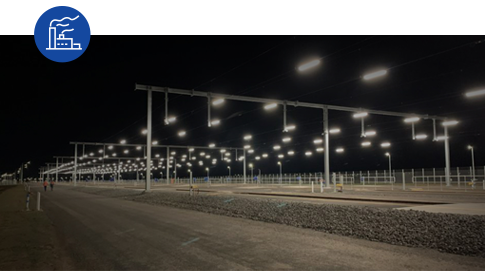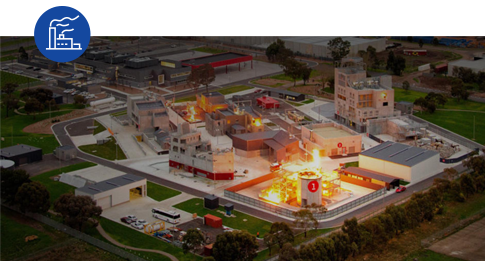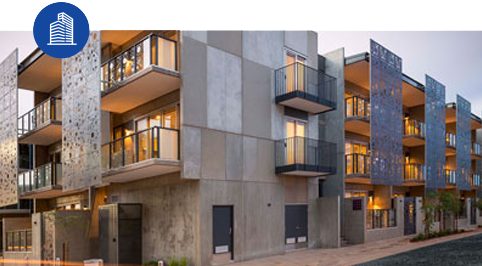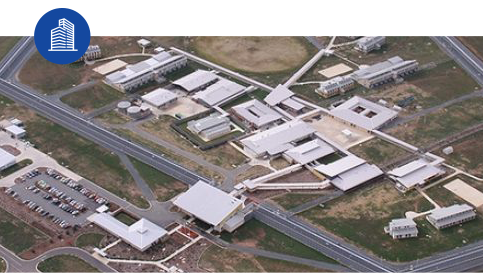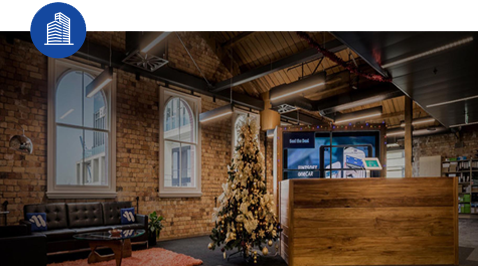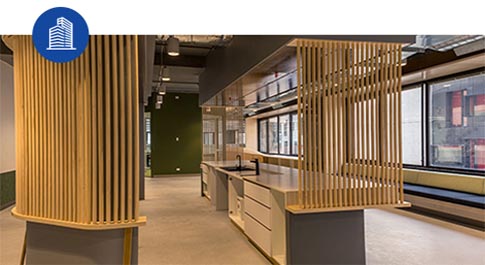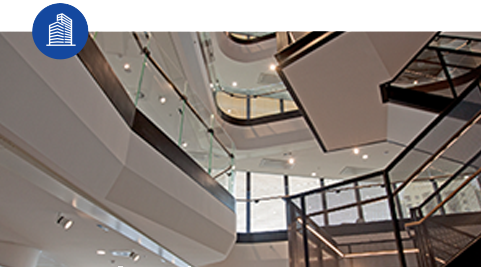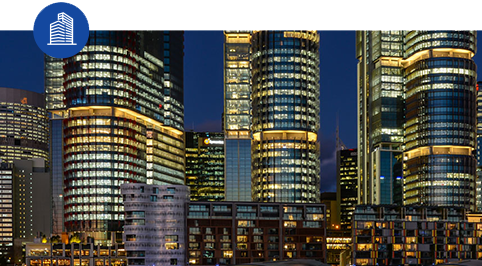 PRODUCTS
News
Resources